Introducing the NEW Expressions Glitter Coffin.
Bridging the gap between traditional and bespoke.
Using our traditional 'Whitby' oak veneer coffin with matching moulds and a half round mould to the sides as the foundation, we have created a unique coffin design we feel fulfils traditional coffin values as well as giving the chance to add a little creative flare within the design.
Introducing our Expressions Glitter Coffin. Mix and match from a range of colour choices by painting the 'Whitby' coffin or leaving it in its natural wood. A glitter panel can then be added onto the sides creating a visually stunning piece of art.
Personalise your own
Gold
Yellow
Silver
Red
Black
Copper
Blue
Green
Magenta
Natural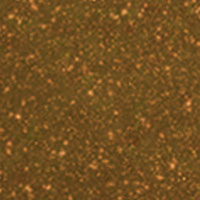 Gold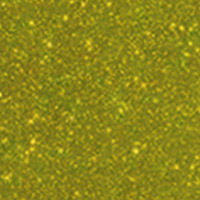 Yellow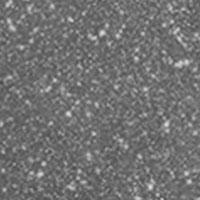 Silver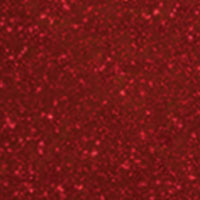 Red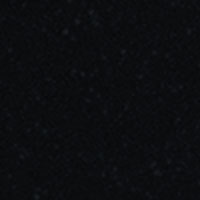 Black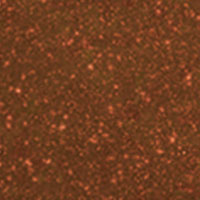 Copper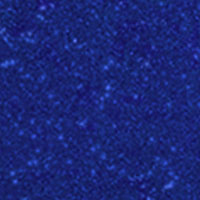 Blue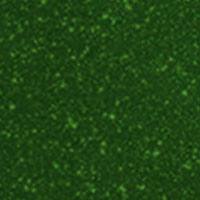 Green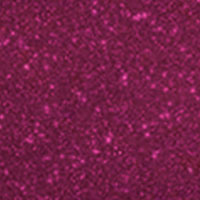 Magenta
A new way to personalise any funeral.
Express Yourself with a natural wood coffin - Express Yourself with a painted colour - Express Yourself with stunning glitter options
Please note, the colours are for illustration purposes only - Any colour can be achieved - For ease, a colour reference may be made using a Dulux colour chart.
EVERYONE DESERVES TO SPARKLE
Glitter describes an assortment of small, reflective particles that come in a variety of shapes and colours. Glitter particles reflect light at different angles, causing the surface to sparkle or shimmer. A choice of nine glitter paper colours are available to insert into the beading on the side panel of the coffin, giving a beautiful send-off for you or your loved one. Press the button below to see who's selling our Expressions Glitter coffins near you.